Slide
Outsourcing enables USA companies to reduces IT project cost upto 60%
Slide
Customized web and mobile apps using latest technologies
Slide
Get Mobile-first and high impact eCommerce website
Slide
Ensure success of your software development projects
Slide
Increase your reach with cost effective and measurable digital marketing
Slide
Focus on your core business, and outsource your bookkeeping
Let's Do IT With eSolutionSpace

Your Trusted IT Partner, eSolutionSpace

Outsource Your IT Projects & Processes

USA Companies Can Save 60% Of Your IT Cost

Focus On Your Core Business


End-to-end customized web-based solution for enterprise, using latest open source Laravel / PHP & Microsoft ASP.NET Core, ASP.NET MVC.


Native and hybrid Android and iOS app development, using Java, Swift C and Flutter, with back-end integration with web application via Web APIs.


Software Development Project Management for onsite / offshore projects, which are complex in nature, using Agile and Hybrid methodology.

Technical Business analysis and business requirements gathering using Usecases, for various commercial domains of international projects.

MobileFirst, responsive and high impact eCommerce website development, using WordPress framework, Astra theme, PHP and MySQL database.


Cost effective and measurable digital marketing, with organic and inorganic SEO (Search engine Optimization) for SEO enabled websites.


GAAP (Generally Accepted Accounting Principles), accrual based accounting & bookkeeping services for USA based angel funded startup & SMBs.


Help clients to define the RFP (Request for Proposal) for procurement of software, including IT infrastructure setup for the companies.


High impact and engaging social media feeds for various social media platforms such as GMB, Facebook, Instagram, LinkedIn, YouTube etc.
Web App Development

Customized Website Development

Flutter Mobile App Development

IT Project Management

Technical Business Analysis

Website Development

Digital Marketing

Accounts Bookkeeping

IT Vendor Selection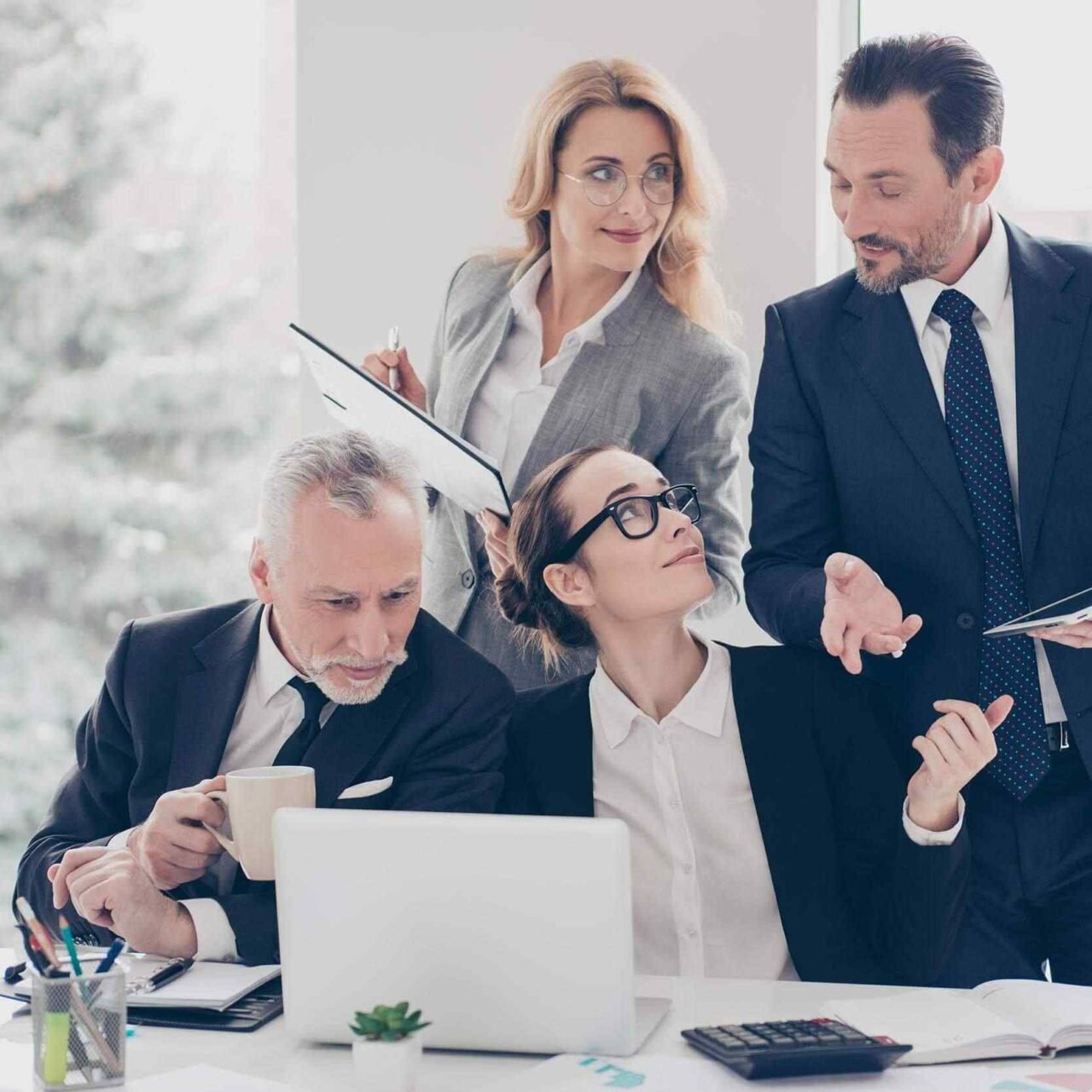 eSoluionSpace is providing cost-effective & efficient end-to-end software solutions to organizations to achieve their business objectives quickly.  
eSolutionSpace provides various software solutions which include web application development, mobile app development, website development, digital marketing, and accounts BPO.
eSolutionSpace is managed by a group of multi-talented professionals with more than 3.5 decades of SDLC experience and domain experience, in India and in Global markets, including the USA.
eSoluionSpace has a strategic alliance with Spectra Computech Pvt Ltd (India), Strategic Blocks (CA, USA), and Veintestech (India). 
Spectra Computech Pvt. Ltd. is an ISO 900:2015 certified System Integrator (SI), and is a leading provider of enterprise management solutions. Founded in 1995, Spectra has an annual turnover of INR 500 Million (INR 50 Crores), having its strategic alliance with World-renowned OEMs.
Strategic Blocks is located in California and is a leading provider of Business Process Outsourcing (BPO) services related to accounts, finance, tax, and HR that empower the companies to cut down the processing cost and let them focus on their core business.
Veintes is a technology-centric company, which is engaged in delivering high-end software solutions to clients located across the Globe, including USA.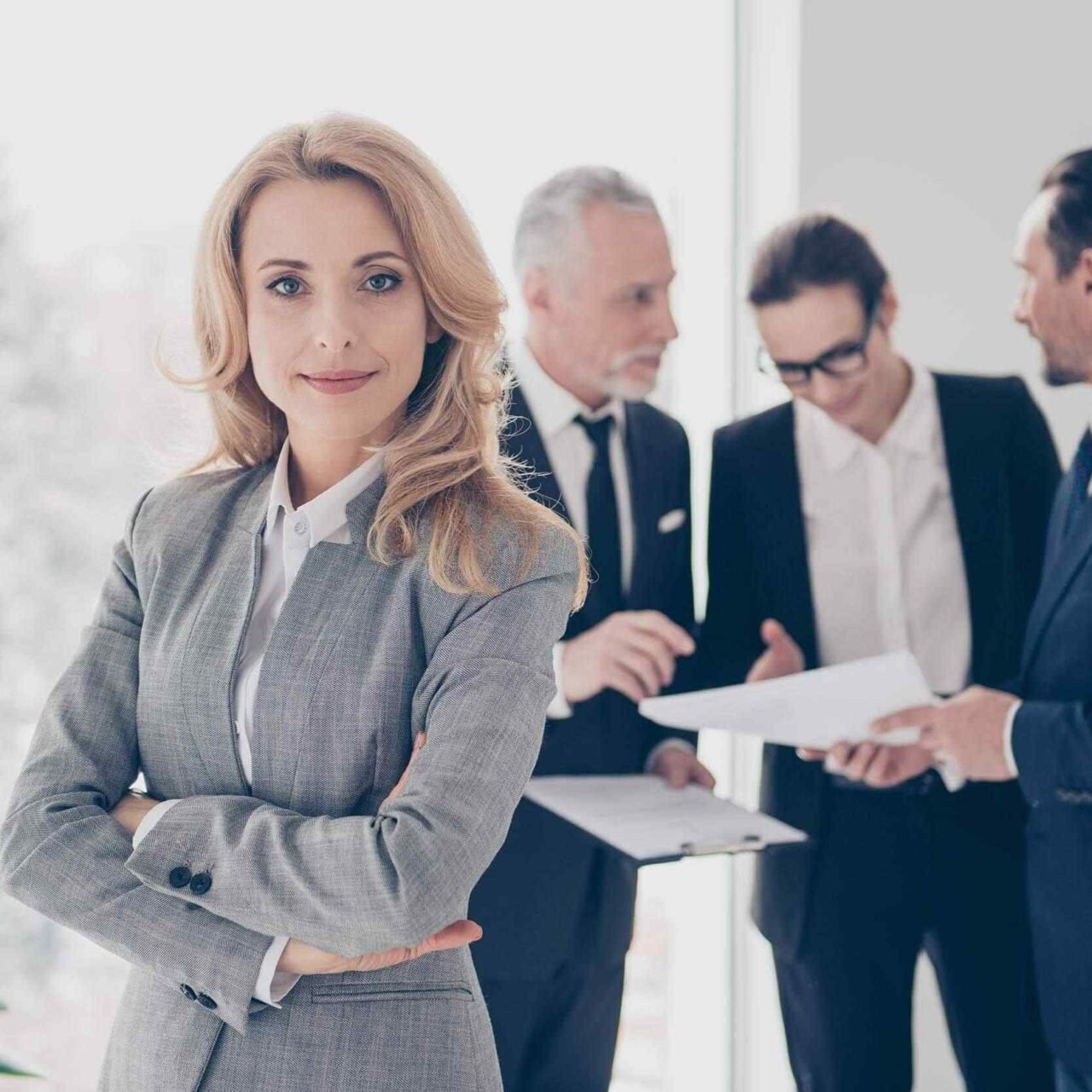 eSolutionSpace is committed to satisfying its clients by providing the required solution, using innovative processes, skilled manpower, latest technology, with a commitment to continuous improvement.

Over 35 Years Of SDLC Experience

Global Deliver Experience

Onsite & Offshore Deliver Experience

Portfolio & Project Management

Business Analysis

Solution Architect

Database Modeling

Digital Marketing

Software Consulting

Manage Web Application Projects

Manage Mobile App Projects

Digital Marketing Consultant
Surinder Shanker Anand, the Founder of eSolutionSpace, has over 35 years of experience in the software development industry, primarily in delivery management, project management and business analyst, both for onsite, offsite and offshore perspective.

During his tenure, he has worked with many international organizations such as American Express (Amex), Syntel Inc, Premier Inc, Nekema Inc, MindValley and so on.