OUTSOURCE BOOKKEEPING WORK
Save 60% of Your Cost
Our Global Footprints

Save 50% of your Cost

Focus on your Core Business

Avoid Legal HR Hassles

Secure Your Financial Data

24x7 Advantage

Startup and SMBs are constantly struggling to achieve their goals in less time with minimal resources. For Startups and SMBs, it becomes critical to outsource their secondary work (such as HR, accounting and bookkeeping), which enables them to focus on their core business. Hiring an expert and professional becomes way more expensive; however, outsourcing is always a cost-effective solution. Other benefits of outsourcing are that expert and professional manpower, reduced your cost, gain the advantage of 24*7 services, can focus on your core business, no legal HR hassle, data is always secure, and easy management of accounts.
eSolutionSpace is providing cost effective and efficient book keeping services to startup and SMBs to manage their account based on GAAP (General Acceptable Accounting Practices), including accrual accounting. Other related services includes customized data analytics, business intelligence and data visualization, what-if dashboard and reports. We have strategic tie-up and alliance with
Strategic Blocks LLC, CA, USA
and cratering to clients located at USA, Europe, Australia, Indonesia and Dubai etc.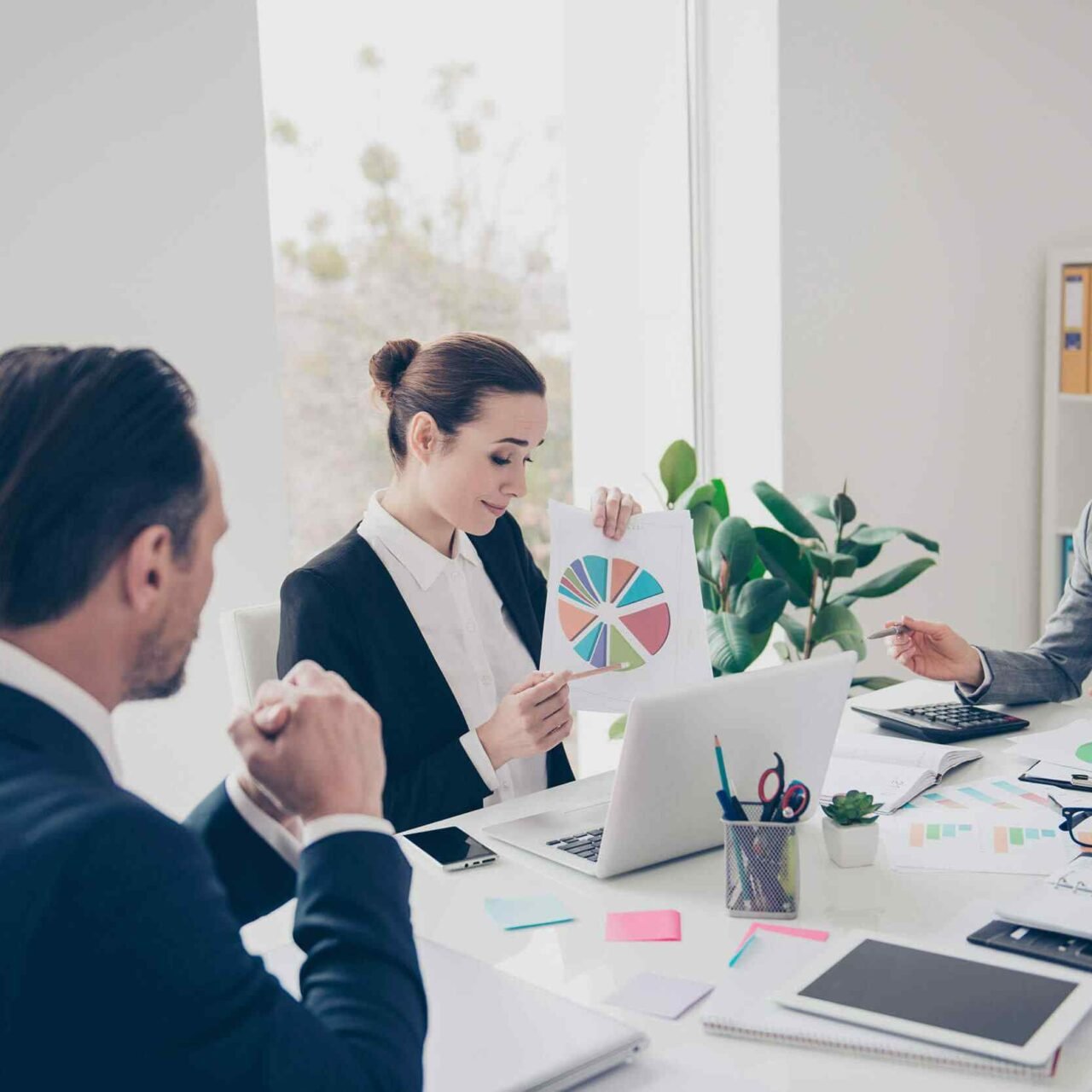 Outsourcing Made affordable
BOOKKEEPING


STARTUP MONTHLY PLAN
OTHER BASIC STARTUP PLANS
| EXPENSE US$/MONTH | RATE US$/MONTH |
| --- | --- |
| 30,000 to 49,999 | 390 |
| 50,000 to 79,999 | 500 |
| 80,000 to 119,999 | 600 |
| 120,000 to 159,999 | 780 |
| 160,000 to 200,000 | 880 |
| 200,000 on wards | Check Plan |
BOOKKEEPING


ADVANCE MONTHLY PLAN


Customer Satisfaction
Index


Average Manpower Experience in Years

Years of Successful
Operations


Professionally Managed Companies