Founder of eSolutionSpace, Surinder Shanker Anand, has over 35 years of experience of various phases of SDLC (Software Development Life Cycle) with many international and national organizations such as American Express (Amex), Syntel Inc, Premier Inc, Nekema Inc, NIIT Ltd, Ranbaxy Ltd and Semiconductor Complex Ltd. He has worked as a Portfolio Manager and Project Manager, at onsite in USA and offshore multi-million dollar software development projects. Check out Surinder Shanker Anand's
portfolio
.
He has started his career as a software developer. His current skills are technical business analysis, software solution architecture, database modeling, UI/UX design, software delivery management, technical project management for software development projects, program management and portfolio management for technical projects. Apart from Technical Project Management for all phase of SDLC, he can actively participate in Business Requirement Gathering, System Analysis, System Design, System Documentation and Client Interaction.
He is master's in Economics from Panjab University Chandigarh, and Post Graduate Diploma in Business Management. Apart from technology, he has a keen interest in swimming, ancient Indian scriptures, and visual arts.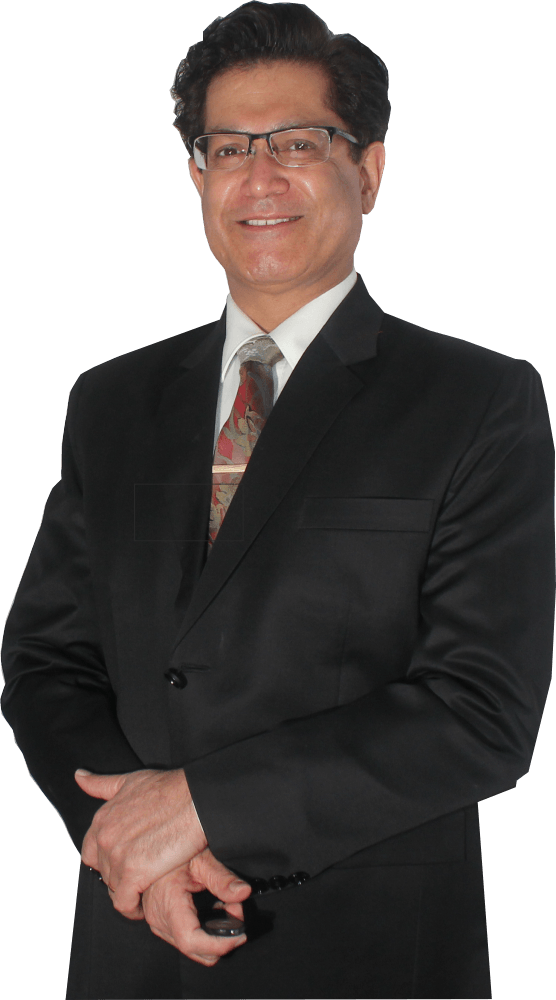 REDUCE PROJECT COST & TIME-LINES
Avail Consultancy Services


Software Development Projects
Key Skills & Expertise of Surinder Shanker Anand


Discover the business processes, identify the exact technical business requirements, documentation for perfect software based business solution


Business solution architecture focused on business requirements, performance, availability, scalability, manageability, maintainability, reliability and security


Scalable, flexible, high performance and secure relational database design, as per the defined usecases, to cater to the required business functionalities


Clear, concise, familiar, responsive, consistent, attractive, efficient and forgiving UI (User Interface) and UX (User Experience) to cater to the end users


High impact and engaging digital marketing, which is cost effective, efficient, flexible, focused, result-oriented and measurable in terms of results


Proactive project management for mid and large software development projects, in the define scope, time and cost, using agile or traditional or hybrid methodology


Increase your business reach and visibility with high impact e-commerce website, developed using cutting-edge technology, which are blazing fast and secure


Align your business processes with Globally recognized ISO 9001:2015 QMS standard, to increase the productivity, efficiency, profit and customer's satisfaction


Marketing Collateral Design
Boost your brand with thumb-stopper, impeccably designed, aesthetically pleasing and multimedia corporate marketing collateral for your organization.


Project Management for customized web based solution for enterprise, using Open source Laravel / PHP & Microsoft asp.net and other technologies

Project Management for native and hybrid Android and iOS app development, using Java, Swift C and Flutter, with back-end integration with web application via Web APIs


Software Vendor Selection
Software consultancy for define the scope of work and vendor selection process for RFP for software projects and manage vendor to ensure smooth running