Global Penetration & Reach

Display Products & Services

Builds the Trust

Engages the Right Audience

Cost-Effective & Reliable

Higher Return on Investment

Personalized Engagement

Targeted and Focused Segment

Branding with Engaging Content

More Leads in Marketing Funnel

Higher Conversion Ratio

Higher Revenue & More Profit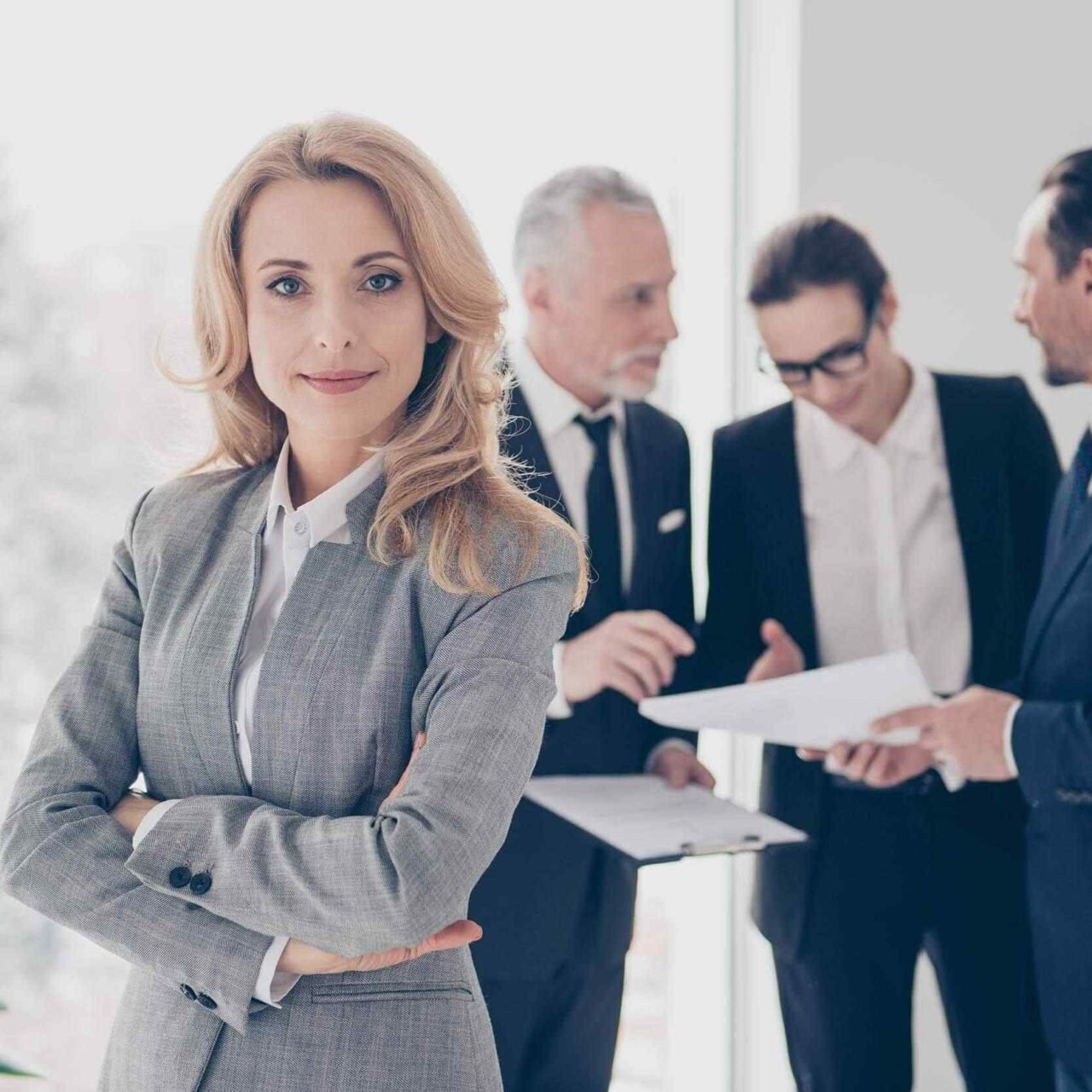 In this digital era, every successful organization inevitably adopts digital technologies to generate more business. Undoubtedly B2B and B2C websites, along with apt digital marketing strategy plays a critical role in the growth of the business. Website enables an organization to display it's products & services, improves brand awareness, increase the reach, builds the trust, engages the right audience, and generates quality inquiries.
eSolutionSpace provides high impact and engaging static and dynamic website solutions, using cutting edge and latest technology stack, which is blazing fast, secure and reliable. We use WordPress framework, which is an open source and robust platform for startups and SMBs. 
WordPress framework uses LAMP (i.e. Linux, Apache, MySQL and PHP) along with HTML5, CSS, jQuery, Ajax, JavaScript etc. at the back-end.
WordPress is simple and easy to use, safe and secure, manageable, maintainable, flexible, scalable, SEO friendly, absolutely free i.e. open source, responsive on most devices i.e. tablets, desktops and phones, quickly provides the business solution, fast and efficiency, supported by online community, WebAPIs enabled, powerful back-end functionality and strong social media Integration. WordPress has a 60.8% market share in the CMS market, with over 55,000+ plugins for additional functionalities.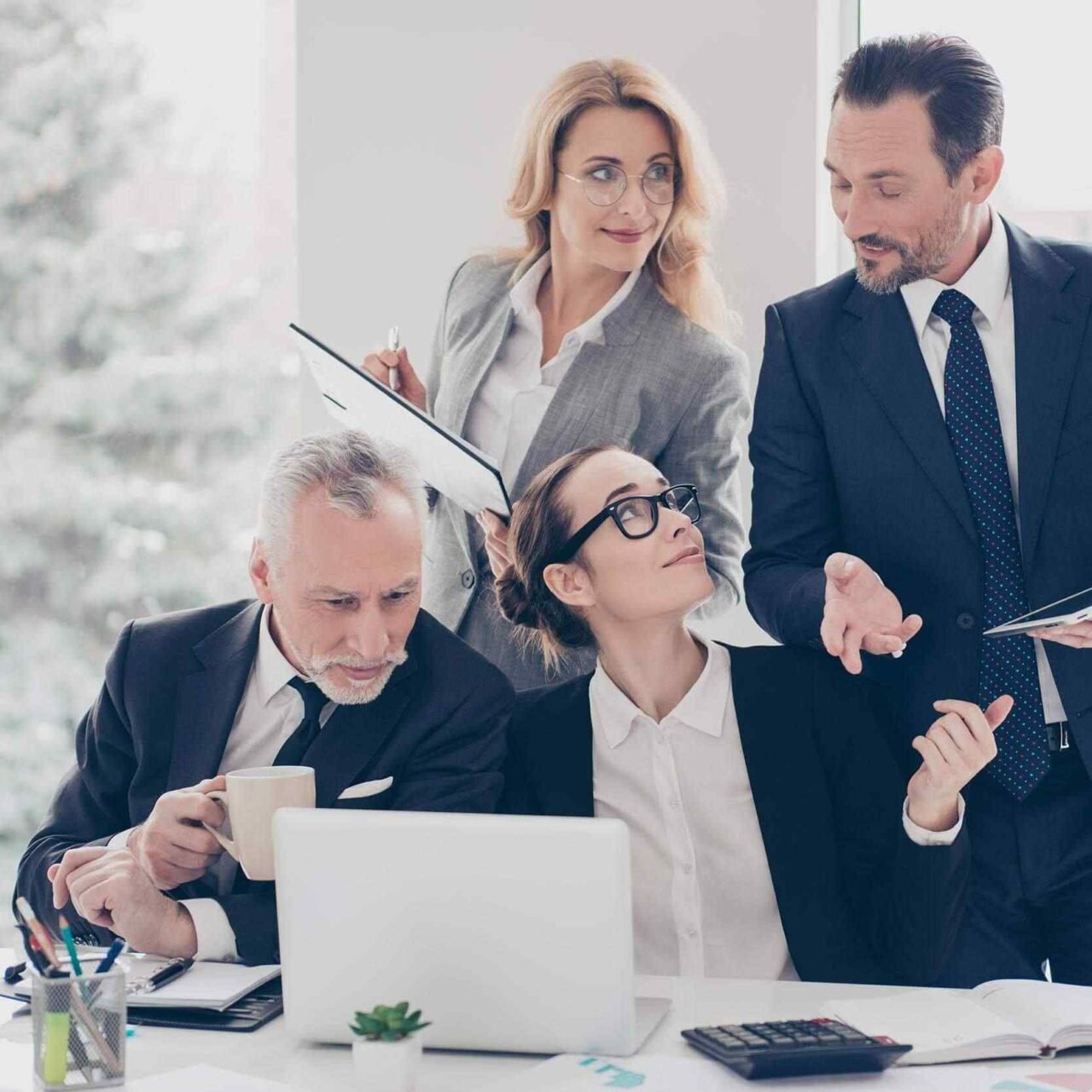 Customer Satisfaction
Index


Average Manpower Experience in Years

Years of Successful
Operations


Professionally Managed Companies